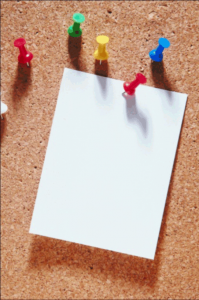 It has come to our attention at NYIPL that our member parishes have varying degrees of knowledge in the area of reducing our carbon footprint. Some are early in the process of "greening" their church spaces while others may be well on the way to sustainability.  In keeping with NYIPL's mission to assist our parishes in these efforts, we would like to develop a method by which you can share information with each other – sort of a computer based "clearing house".
We're considering two different possibilities to accomplish this:
A "list-serve" would allow any member with information to share it with all the other parishes via an e-mail list.  This method would be instantaneous, in-your-inbox, sharing of all news from member congregations.
An online "bulletin board" would allow parishes with information to post it on the NYIPL web site where it would be accessible to member congregations and other congregations could comment and add to posts and discussions.
In order to move ahead with this idea, we are requesting feedback from all of you.  Please forward your input to NYIPL via e-mail, phone (315-256-0078), or Facebook post.  We look forward to hearing from you.