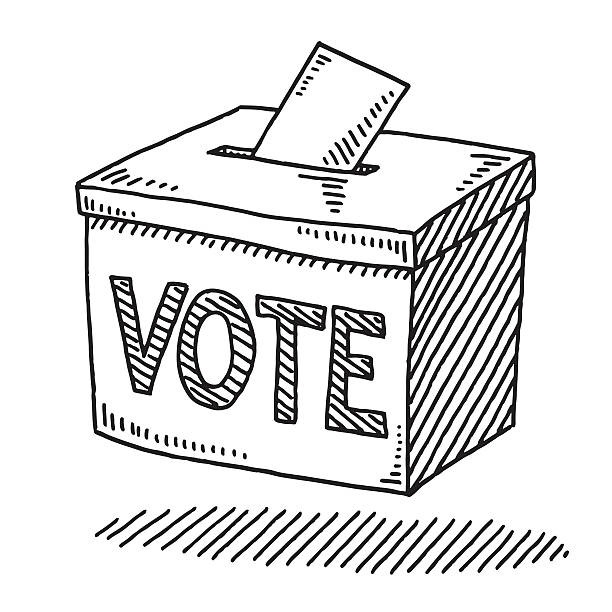 The equation is simple. Belief in God and scientific confirmation of climate change coalesce into the imperative that the believer must vote climate change this November. The fact of climate change demands that we vote for candidates willing to address global warming at all levels of government. The local races are just as important as the state and national ones.
What is the most important thing a religious person must do now? Vote.
You feel the imperative to praise God? Vote for God's creation.
You feel the need to repent to God? Then vote for God's gifts to humanity.
Do you believe that holy words and the sacred relationship with God are being subverted for selfish gain? Vote.
Feeling helpless? Vote.
Vote with your faith, but vote.