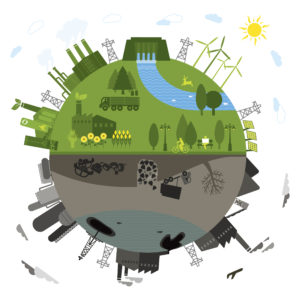 Green Up helps congregation and their members make the individual changes needed to tackle climate change. Â Whether this is installing energy efficient lighting in their houses of worship or putting solar up on their roofs, every action that reduces climate pollution is an important step in the right direction!
There are simple, low-barrier, low-cost actions any building or house can take, from different light bulbs, new fixtures and new light switches to sealing the weak points and painting a flat roof with reflective aluminum paint. Every effort to seal a building reduces the use of watts.
Once the building is working at peak efficiency, the major sources of power usage can be examined. The kitchen appliances, heating and cooling, and general lighting are usually the biggest energy draws. There are a lot of solutions available that will pay for themselves quickly and then continue to help the budget with reduced energy bills.
Solar panels and installation prices have fallen throughout 2015 and 2016. Many business providers offer leases of solar panels that include installation. Look up the Sungevity page on this website for an example.